UK Student Visa Application Fees
You will need to pay for your visa application and immigration health surcharge (IHS) as part of your application. There are different types of services you can choose from UKVI to process your application. We recommend students use Priority or Super Priority service which costs higher. Here on this page, we will give you a total breakdown of the UK student visa application fees!
| | | |
| --- | --- | --- |
| Type of service | Outside the UK | Inside the UK |
| Standard Service | £348 | £475 |
| Priority Service (5 days) | £560 | £975 |
| Super Priority Service (1 day) | £956 | £1275 |
Immigration Skills Surcharge
The immigration health surcharge is £624 per year for each year of your course and if your visa includes part of a year that is six months or less you will be charged an additional £312 of the annual charge for this period.

For example, for a course of 3 years, you will receive a visa for 3 years and 4 months, therefore, you will pay = £2,184 (624 x 3 + 312).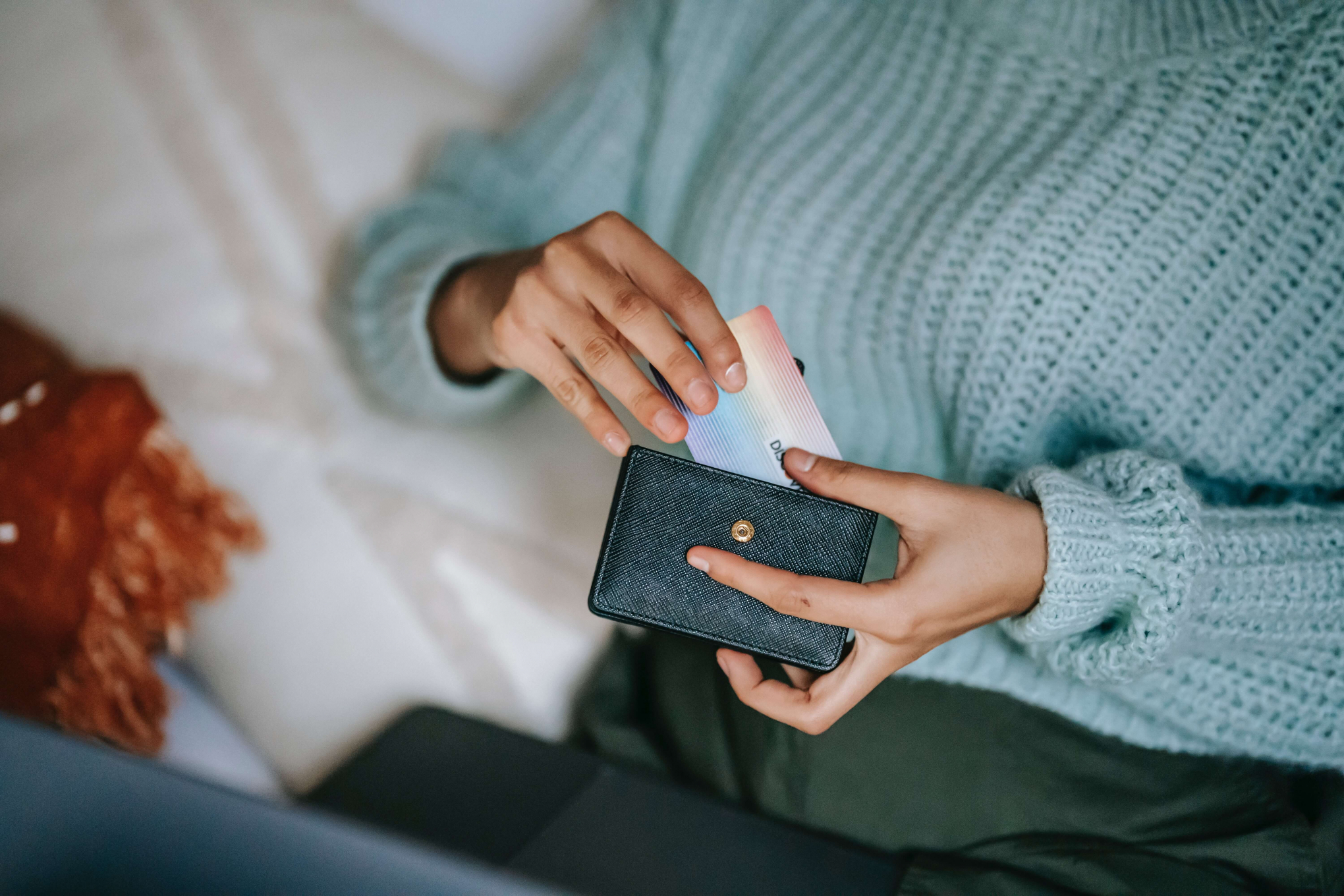 Extending Your UK Student Visa
If you wish to pursue another course in the UK, but your student visa is about to expire, you can extend its validity and continue your study. There are different requirements, and you must pay the UK student visa application fees.
The requirements include:
Being in the UK with a Student visa
Having an unconditional offer of a place on a course
Showing academic progress
If you have been in the UK for less than a year, you need to meet certain financial requirements to prove that you can support yourself financially while in the UK.
Unconditional Offer of a Place on a Course
Once they have offered you a place on the course you're taking, your education provider must send you a reference number also called a Confirmation of Acceptance for Studies (CAS).
You may remember that this was a requirement when you applied for your student visa for the first time, but you must obtain a new CAS for your new course. You can use your CAS to apply for an extension of your student visa within six months of receiving it.
Showing Academic Progress
The most important part of your student visa extension application is showing academic progress. This can mean different things, including:
Your studies are at a higher academic level than your current course.
You are taking a course at the same degree level or above and related to your current course.
You are taking a course intercalated with medicine or any other medical science course that you started studying while under your previous student visa.
You do not need to show academic progress if you are extending your student visa for the following reasons:
You are resitting exams.
You are applying to a new institution to complete a course you started at another one that lost its student sponsorship licence.
You are applying after working as a student union sabbatical officer to complete a course you started while you were on your previous student visa.
You are completing a postgraduate program that you started under your previous student visa.
You are continuing your studies after completing an intercalated course in medicine.
You want to complete your studies for a work placement or study abroad programme.
Application Period and Fees
The earliest you can apply for an extension of your UK student visa is three months before the start of your course and before your current student visa expires. The application is done online and costs £490 plus a healthcare surcharge.
Learn more about obtaining a Student Visa
International students planning to pursue higher education in the UK are required for apply for Student Visas. At Student Connect, we provide you with step-by-step assistance regarding the entire visa application process. We will tell you what all things you have to consider while paying the UK student visa application fees and everything in between! Assistance is also provided regarding the requirements for obtaining a Student Visa - Academic, English-language proficiency, Financial etc.) along with any other specifications, as needed.
Are you ready to start building your future?
Contact our admission counseller and get a free consultation.