How to Apply for University in the UK
Planning is the key to your journey to the UK higher education. Where possible you MUST PLAN in advance at least 9 to 12 months in advance. When you do have the idea of being an international student in the UK, Student Connect will start the process of helping you prepare for your ambition and needs, we will work with you from onset supporting you throughout the process.
However, you will need to work with us in completing essential milestones in reaching the UK as an international student.
Our counsellors are experienced in assisting hundreds of students make a good university choice along with the course that will assist your career aspirations.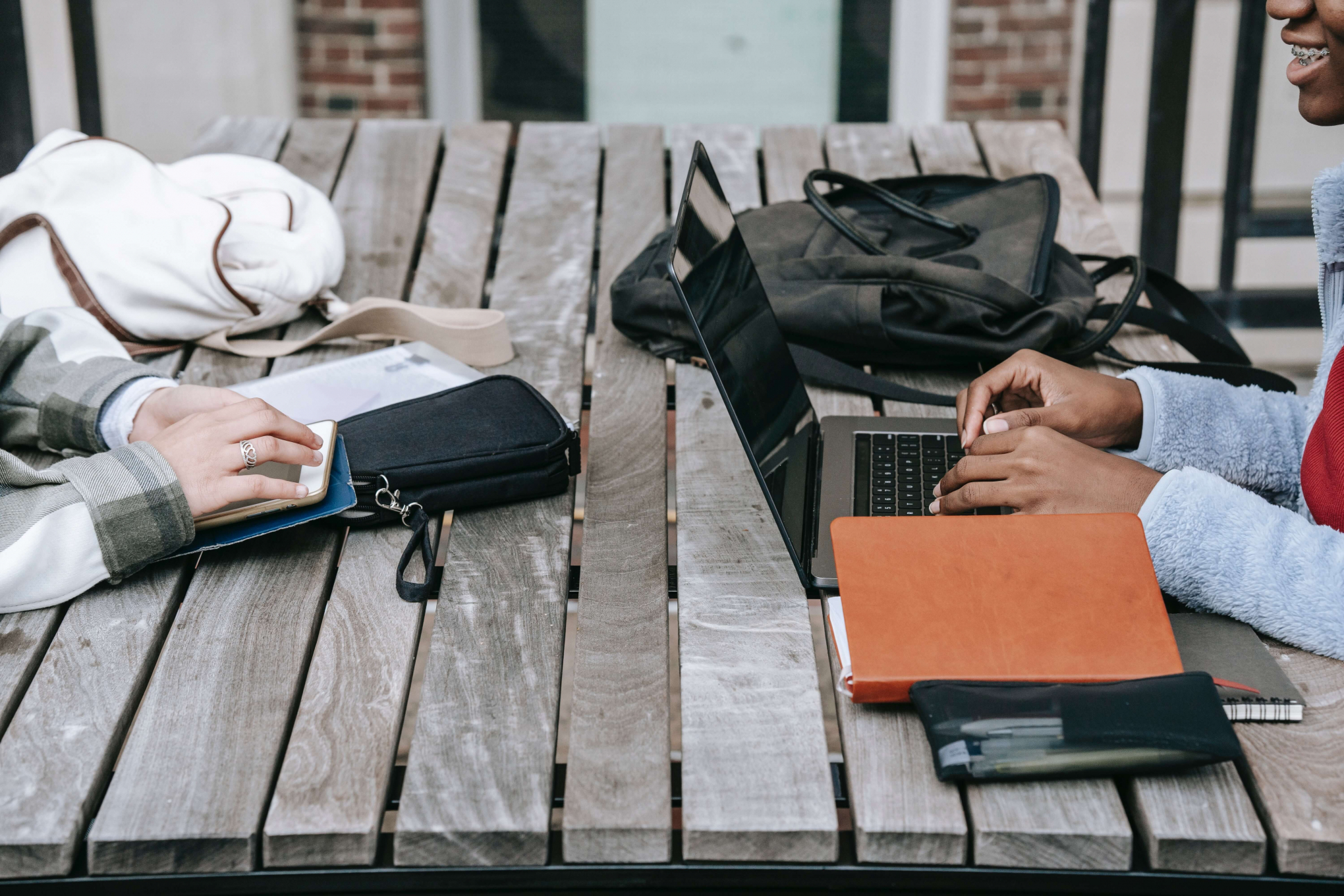 Few tips when choosing the right university and or course as an international student
The course modules and its relation to your previous course and work experience.
The University unique support services such as their employability support.
Your financial outlay and how the tuition fee is meeting your education goals.
The University and course rankings, location and teaching faculty and facilities.
The course which will complement your previous work experience and how it will support your long-term career aspirations.
The duration of the course, its accreditations and availabilities of placement or internship opportunities.
Maintenance cost involved depending on location, housing and dependants if you have any who will accompany you to the UK.
These are only some of the things a student must keep in mind when choosing a course and university.
Applying to University
Key essential to securing admission into a reputed university of your choice is adequate planning and preparation. We at Student Connect are committed to provide you with end-to-end guidance and assistance to ensure that you have a smooth and hassle-free application process. Our team of highly experienced counsellors, with over a combined experience of over 30 years, will provide valuable guidance and assistance regarding university selection, criteria for selection, application process, financials etc.
Are you ready to start building your future?
Contact our admission counseller and get a free consultation.