International students who wish to study full- or part-time in the UK will first need to obtain a Student visa.
Tier 4 (General) leave and Tier 4 (Child) leave have become "Student" and "Child student," respectively, as of October 5th, 2020. Tier 4 (General) and Tier 4 (Child student) are both included under the term "student" (Child).
You are eligible to apply for a Student visa for studying in the UK if all of the following are true:
You are 16 years of age or older
A licensed student sponsor has offered you a spot on a course
You have enough money to support yourself and pay for the course
You can speak, read, write, and understand English
You have your parents' permission (applicable only if you are 16 or 17)
If you wish to attend an independent school and you are 18 years old or younger, the Child Student method might be right for you. The gov.uk website has all the details you require along with links to application forms.
Although the UK's immigration system may appear complicated, there are numerous reliable and current sources of information available to assist you. Note that it is important to always ensure the person giving the advice is qualified to do so. Only advisers who are regulated by the Office of the Immigration Services Commissioner (OISC), or lawyers authorised by a specified professional body (such as barristers, solicitors, and legal executives) may offer immigration advice. It is the OISC's responsibility to make sure immigration advisers are knowledgeable and work in the clients' best interests.
When to Apply
If you are applying for the visa from outside the UK, then the earliest you can do so is 6 months before your course begins. You will normally receive a decision about your visa within 3 weeks.
If you are applying for the visa from inside the UK, then the earliest you can do so is 3 months before your course begins. In this instance, you must be careful to apply before your current visa expires and ensure that the new course starts within 28 days of the current visa's expiration. You will normally receive a decision about your visa within 8 weeks.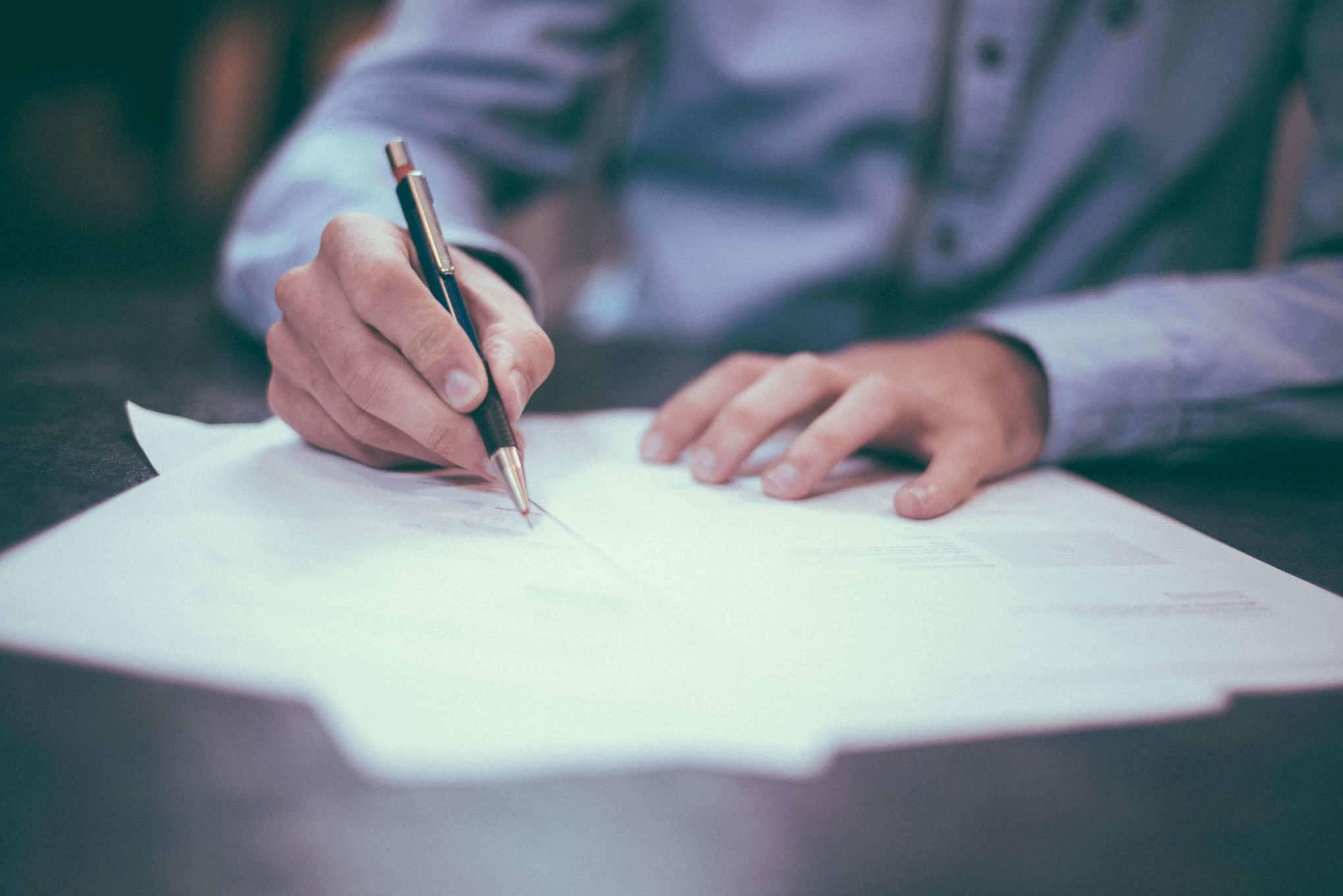 Working While Studying in the UK
Even if it's merely a course-related work placement, the majority of students who are 16 or older can work. It's a fantastic chance to earn some additional cash and get a taste of British work life. Additionally, you may expand your social circle and strengthen your professional network.
During the academic year, students with a Student visa who are on full-time degrees are permitted to work a maximum of 20 hours per week. There is a weekly cap of 20 hours for any work—paid or unpaid—done for one or more organisations. It is not possible to average the 20 hours across a larger time frame.
Student Connect Visa Application Guidance
Our assistance with student visa applications is one of Student Connect's most popular services. The Student Connect team (including our in-house Barrister) will walk you through each step of the Student Visa application process.
Disclaimer: The information on this page is correct at the time of writing. Please check https://www.gov.uk/student-visa for the most up-to-date information.
Learn more about obtaining a Student Visa
Are you ready to start building your future?
Contact our admission counseller and get a free consultation.