How to Apply for Uni Accommodation
Many universities provide university halls of residence to international students with undergraduate first-year students guaranteed a place. If you wish to secure university accommodation, then you will need to contact them in advance to secure a place. Universities also support international students to find private accommodation.
It is very important you take the time to find suitable accommodation before you sign a contract. If you do sign a contract in the UK, it is hard to break those contracts and you will be liable for the entire rent even if you choose to move from the property. The landlord can take you to court to pay the outstanding rent plus additional court costs.

Please seek University support in finding private accommodation. For more information on housing opportunities, please visit UKCISA Housing Information.
Top Tips for finding accommodation
Decide whether you want to live either in university managed accommodation or private housing depending on your preference.
University accommodation have different pricing for your preference such as slightly higher rent for en-suite accommodation.
Private housing is managed by either private landlords or estate agencies who act on behalf of landlords.
Most universities also will help you find private accommodation through their accommodation office.
Ensure you read the details of the properties, including utilities bills inclusive or not, how close it is to your university, local amenities such as supermarkets.
First few days
Make sure you read all documents thoroughly and ask questions before signing anything.
Ensure you have enrolled and obtained your student ID Card depending on your institution requirement and COVID guidelines.
ATTEND AND ENGAGE in all your classes since attendance is compulsory. If you are unable to attend ensure to inform your tutor and the International office.
Ensure to visit your student's union and engage with student's union and societies if COVID regulations allow to do so.
Follow the local COVID guidelines and respect the laws surrounding it.
Check your student email every single day and respond to emails in a timely manner.
Make sure to make paper copies of your passport, BRP (visa card), educational documents. Also upload them into cloud such as drop box or one drive if possible.
If you need to pay additional fees to enrol, ensure you have arranged these funds prior to your departure either through bank transfer or pay online.
Make sure you ask questions if you are in doubt, the first point of contact for all your issues will be your University's international office. Do not assume anything without prior confirmation and clarification.
Ensure you carry cash with you when you travel to cover your first-month expenses as it may take some time for you to open a UK bank account.
Please ensure you follow government guidelines on what you can and can't bring to the UK as outlined by the UK Customs authority. Visit the following link for more information https://www.gov.uk/government/publications/travelling-to-the-uk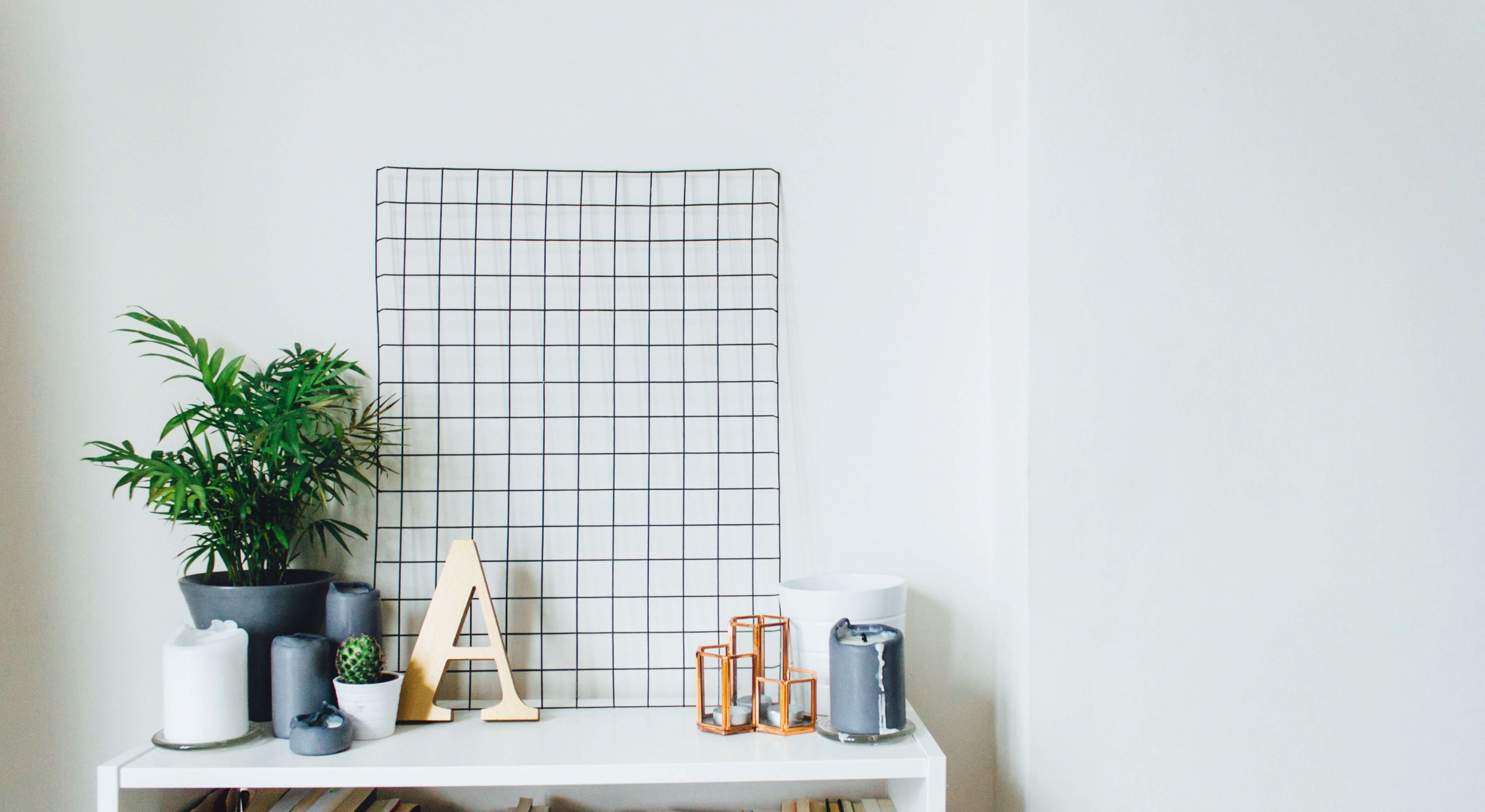 Types of Uni Accommodation
As mentioned in our tips on how to apply for uni accommodation, the best thing to do when you're looking for a place is to determine whether you want to stay at a university-managed property or look for private housing.
These two common types of uni accommodations are also called halls of residence and shared housing.
Halls of Residence
University halls of residence are accommodation options specifically for students. These are often located within or near the university campus and are available for occupancy during each term.
The type of rooms in halls varies. Some offer single rooms with shared kitchens, bathrooms and communal areas, while others provide ensuite bathrooms but shared communal spaces. Because students share many common areas in halls, they present an excellent opportunity to make new friends.
Halls of residence are also a great option for students who want to fully immerse themselves in the student community. As such, this accommodation option is ideal for international students so you can familiarise yourself with student life and connect with other students in your hall.
Another advantage of living in halls of residence is that the cost of rent usually includes water and electricity. You won't have to worry about making separate payments for your utilities, which is convenient, especially as an international student.
Shared Housing or Living on Own
An alternative to living in halls is renting a house or flat either for yourself or with other students. This is a popular choice for students in their second year, likely because they have found friends with whom they know they can share a space.
When you can choose who to live with, you're likely to have a better experience. Another benefit to this type of accommodation is that you have complete control over where to live.
Maybe you want to be away from the busy areas near your university. Or perhaps you want a flat with a layout that suits your lifestyle or needs for a conducive at-home study environment. By looking into multiple properties, you can find the right choice.
Make sure you review your contract and that you or your roommates can budget well. You also have to stay on top of things so your essential bills like electricity, water and internet are paid on time.
Safety
The UK is a relatively safe place but like any other place, you need to ensure you take care when you are living in a foreign country. Ensure you have your emergency contact details provided to the university and take proactive measures to be safe. Ensure you know the local emergency numbers which in the UK is 999 for fire, ambulance and police. Do not carry expensive electronic items in the display when walking the streets and be vigilant. Rest assured you will have a good time in the UK.
Life in the UK
As you embark on your academic journey and life in the UK, we extend our complete guidance regarding your preparation and arrival to the UK. The cosmopolitan and inclusive nature of UK culture has been instrumental in helping international students assimilate into the English way of life. Student Connect aims to extend its complete support to ensure academic support as well as welfare of its students.
Are you ready to start building your future?
Contact our admission counseller and get a free consultation.